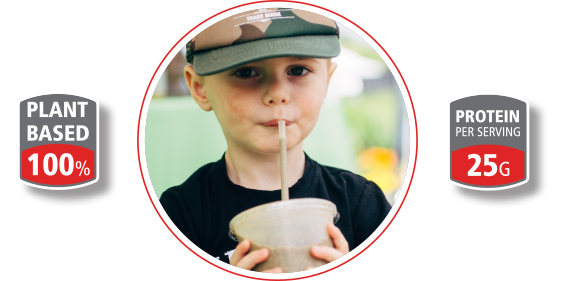 OUR MEAL REPLACEMENT SOLUTION
IS PLANT BASED, CALORIE AND NUTRIENT RICH WHICH SUPPORTS OPTIMAL HEALTH AND PERFORMANCE.
H.E.A.L. is a simple meal replacement formula, made of organic, plant-based foods and processed into a supplement that promotes optimal health and well-being.
It's
• A way people can transform their lives through healthy food.
• An option that meets Health Canada's highest standards for complete meal replacement formulas.
• The only healthy alternative to meal replacement products on the market.
• Your body wins, the community wins (our charity partners like Eagle Ridge Hospital Foundation), and the environment wins.
The only meal replacement formula made from organic, plant-based
ingredients.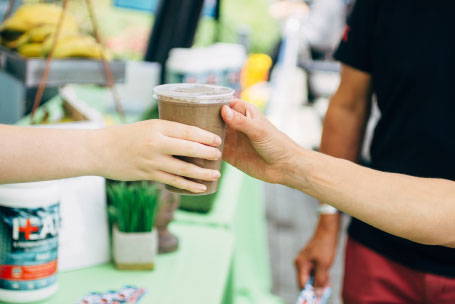 SYNTHETIC IS GREAT
FOR YOUR CAR'S
ENGINE NOT YOUR BODY.

Most meal replacement formulas on the market are made of synthetic ingredients, including oil, sugar, and synthetic vitamin isolates. People who have to rely on meal replacement options for nutrition, such as patients battling ALS, might not consume a fruit or vegetable for their entire lives. Athletes and the elderly, who often use meal replacements to supplement their diets, are left with options that are made from ingredients that don't promote health...
UNTIL NOW!
Creator and CEO of PHOX Foods Paul Tylla knew it was time for a big change in meal replacement formulas when his ex-wife Linda was diagnosed with ALS. As she became less able to care for herself, and more reliant on tube feeding, he realized that synthetic meal replacement options were merely allowing her to subsist. They weren't making her feel any better, and as a nutritionist himself, he wondered if simply adding fruits and vegetables to her diet might help.
That's why he set out to create a meal replacement formula made from natural, organic ingredients with the driving purpose to give everyone agency over their own health. Using his background in fitness and nutrition, he began experimenting with ingredients, using only the best food products, sourced organically.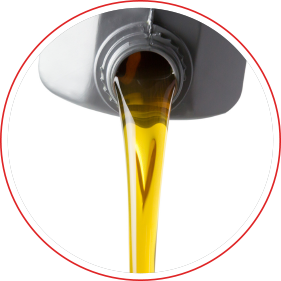 After assembling a team of researchers, nutritionists, and doctors, months of trial-and-error (and a whole lot of blending!), he created HEAL.
Now, it's disrupting the supplement market and changing lives, but Paul is most grateful for how it changed Linda's:
"HEAL made Linda's battle with ALS more manageable, and it made her feel better, especially toward the end of her journey - something that seemed impossible at the outset. Her battle is what inspired me to create this product, and help others find a better way to get the nutrition they need. Food truly is medicine."