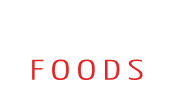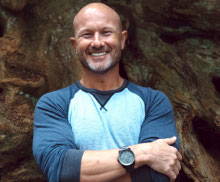 Paul Tylla is the Creator and CEO of PHOX Foods, and the inventor of HEAL, a natural, organic meal replacement option. The father of two is a passionate entrepreneur, dedicated to personal excellence and finding ways to transform and improve the health industry. Through HEAL, he is disrupting the food industry, and providing a way for people to find optimum health, whether they're patients, athletes, or simply focused on finding premium meal supplements.
He started PHOX Foods in 2017 and embarked on a journey to change the meal replacement industry. But it's been a long road to get here. He served in the US NAVY for 3 years. In 1996, he moved to Vancouver and translated his skills in survival, combat, and strategy into a career as a firefighter, earning numerous awards of excellence from his peers. Throughout his journey, he's been keenly focused on health and wellness, and helping his community.
When Paul's late wife Linda was diagnosed with Amyotrophic Lateral Sclerosis (also known as ALS, Lou Gehrig's disease, or motor neuron disease) in 2016, Paul leapt into action.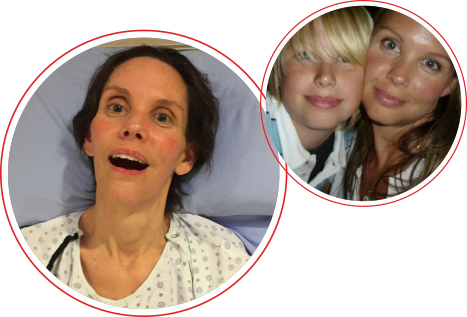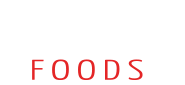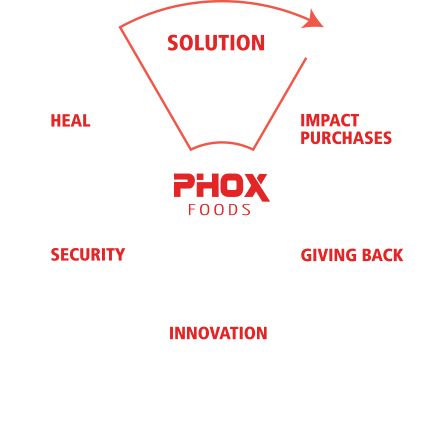 He leveraged his training as a first responder into life as her primary caregiver, and focused on supporting her as she battled the debilitating illness. As she became reliant on a feeding tube for nutrition, Paul learned that commercially available options were limited and were only helping Linda subsist through calories from processed sugar, oil, and other processed ingredients. He became obsessed with making an option that would provide a wealth of nutrition from real, organic ingredients that would promote health - not just subsistence. After a lot of experimentation (and a lot of blending), HEAL was born in 2017.
Now, Paul uses his experience with Linda and the creation of HEAL to promote health in patients, athletes, and everyone in between. As a competitive Crossfit athlete who co-owns a gym with his son, a yoga instructor, and esteemed public speaker, he uses each one of his public platforms to illustrate that you can live the healthiest life possible in any circumstance, and that any challenge can be overcome with a positive attitude and some grit. He currently lives in Vancouver, BC, and spends his spare time competing in Crossfit competitions and perfecting new products with PHOX Foods.